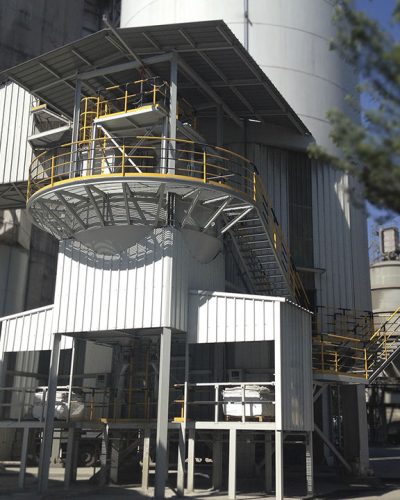 As experts in assembly, construction, repair and maintenance of industrial plants, in our company we offer quality services and comprehensive solutions. We guarantee the efficient and safe operation of various industries, providing invaluable support at each stage of the life cycle of facilities.
Our team of highly trained and specialized professionals addresses a wide range of industrial projects, adapting to the specific needs of each client. From design and construction to ongoing maintenance, we're ready to take on challenges.
IMPEXMON develops in Spain the activity of Mechanical Industrial Assembly in general, and Prefabrication and Assembly of Pipes in particular, having carried out "Turnkey" projects in collaboration with other civil and electrical works companies.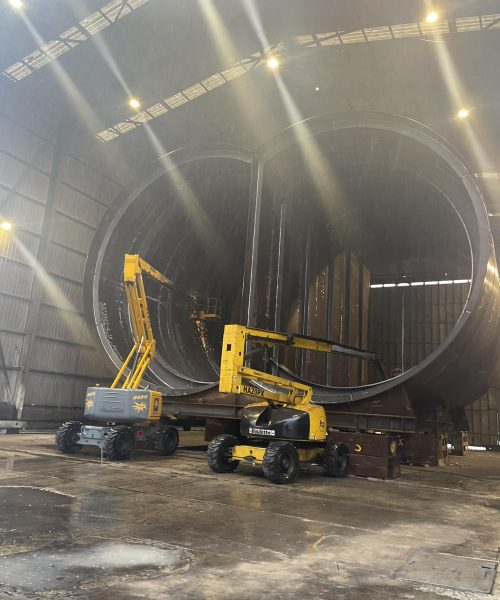 Services
We are specialists in the design, assembly and maintenance of pipe networks subjected to extreme pressure and temperature conditions, ensuring efficient solutions for fluids such as oxygen, natural gas, steam and fuel oil. In addition, we assemble mechanical equipment and metal structures, providing reliable and quality solutions. We are also experts in the assembly of cogeneration equipment, guaranteeing optimal performance and safe operation.
We offer complete installations of pipes and pressure equipment, complying with the most demanding standards. In addition, we provide comprehensive services for the management and mobilization of qualified workers to support our clients in times of high demand. Likewise, we offer specialized maintenance services in industrial facilities, such as Hydraulic Power Plants, Cement Plants and Steel Mills.