Our services
Since its foundation, more than 30 years ago, until today, the company has evolved to adapt to the needs of its customers and
offer you a better service. This adaptation to the requested requirements makes us today fully satisfactory in our services.

Assembly of pipe networks
We are specialists in the design, prefabrication and assembly of pipe networks subjected to extreme conditions of pressure and temperature. We offer safe and efficient solutions for the assembly of pipes for various fluids, including oxygen, natural gas, steam and fuel oil.
Our commitment is to guarantee quality, precision and durability in each project, giving our clients the peace of mind of having reliable and high-performance piping systems. Trust us for your piping engineering needs and discover excellence in every detail.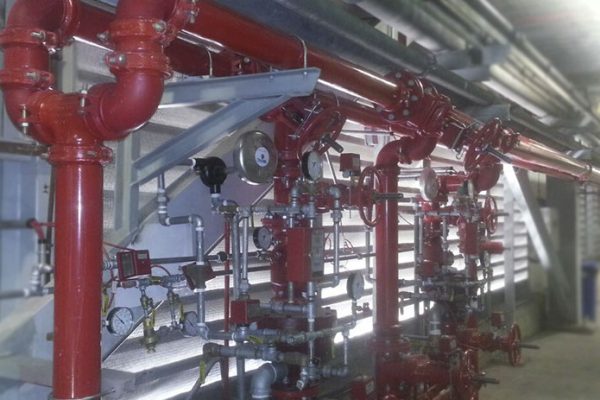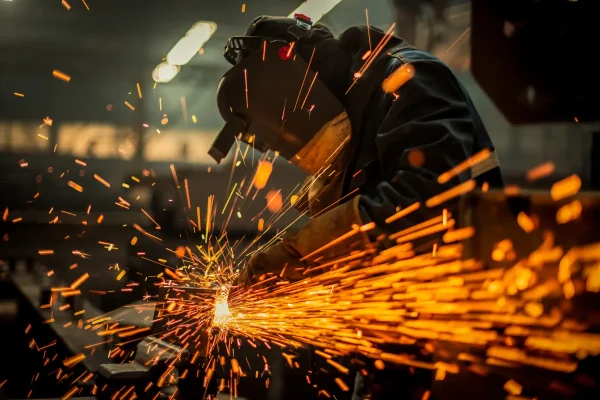 Assembly of mechanical equipment
We specialize in the assembly of mechanical equipment and metal structures in general. Our highly trained and experienced team guarantees the correct installation and operation of machinery and structures, providing reliable and quality solutions.
We adapt to the needs of each project, ensuring maximum efficiency and safety in each assembly. Trust us for accurate and long-lasting results in all your industrial facilities.
Assembly of cogeneration equipment
We are experts in the assembly of cogeneration equipment and associated piping. Our specialized team is in charge of installing these combined power generation systems, ensuring optimal performance and safe operation.
We have the necessary experience and knowledge to carry out cogeneration projects of any scale, providing personalized solutions adapted to the needs of our clients. Trust us to obtain efficient and sustainable results in your energy facilities.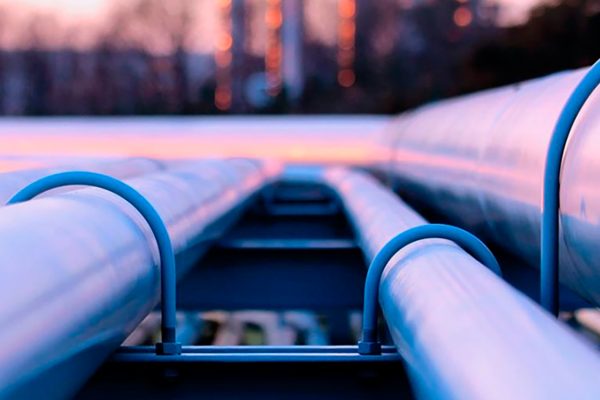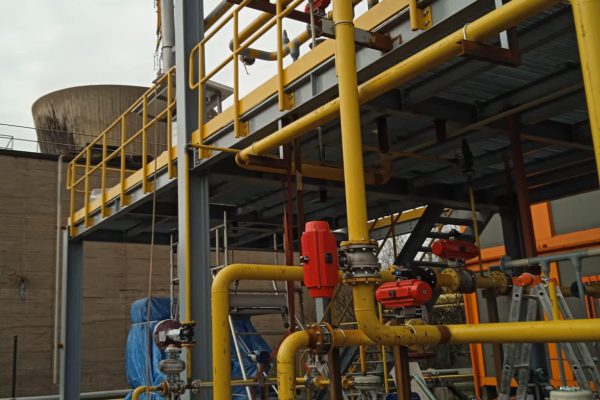 PCI facilities
We carry out installations of Fire Protection Systems (PCI) in industrial plants. Our team is in charge of designing and implementing complete and effective solutions to guarantee the safety and protection of your plant.
We make sure to comply with the most rigorous safety regulations and standards. Trust us to safeguard your industrial plant and minimize fire risks.
Installation of pipes
We offer complete installations of piping and pressure equipment. Our professionals will be in charge of designing, manufacturing, prefabricating and assembling pipe networks for various fluids, such as water, gas and steam.
In addition, we specialize in the installation of pressure equipment. We guarantee the highest quality, safety and efficiency in each project, complying with the most demanding regulations and standards.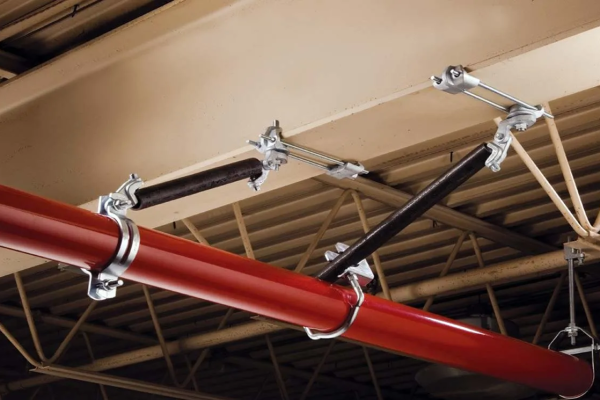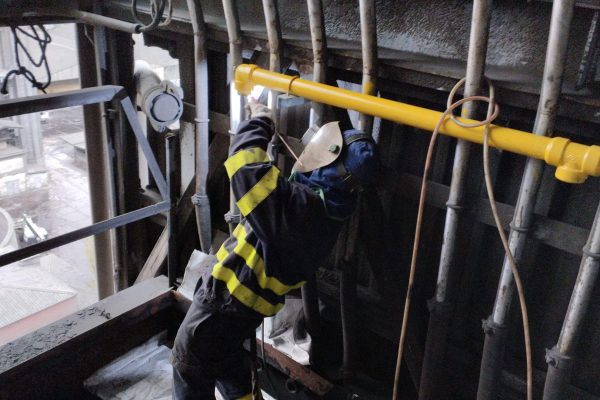 worker management
We provide comprehensive management services and mobilization of qualified workers to support our clients in times of high demand. We have a team of highly trained certified welders, pipe makers and boilermakers, ready to be deployed in industrial projects in Asturias and beyond.
Our objective is to provide specialized and reliable personnel to help our clients face production peaks, thus guaranteeing the continuity and efficiency of their operations.
Maintenance
We offer specialized maintenance services in key industrial facilities such as Hydraulic Power Plants, Cement Plants, Steel Mills and more. Our highly experienced team is in charge of maintaining and optimizing the operation of these vital infrastructures, guaranteeing their performance and prolonging their useful life.
We carry out inspection, repair and fine-tuning tasks, using the best practices and technologies available on the market.